Terry Lake, Chief Executive Officer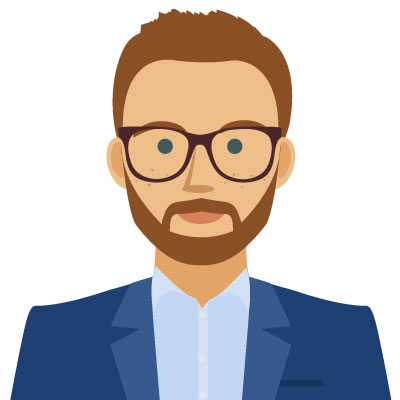 Terry Lake was elected and served two terms as MLA for Kamloops-North Thompson. He was appointed Minister of Health (2013-2017). Terry served on several provincial government committees, as well as vice-chair of the Treasury Board.
Previously, he served as Minister of Environment. He also enjoyed stints as Parliamentary Secretary for Health Promotion to the Minister of Health Services, and Parliamentary Secretary for the Ranching Task Force to the Minister of Agriculture and Lands.
Terry was the Mayor of Kamloops from 2005-2008, and a city councillor from 2002-2005. He is a former Vice-President of the Union of BC Municipalities, and a former member of the BC Transit Board of Directors.
Terry and his wife Lisa have three daughters and 2 cats.
Cathy Szmaus, Vice President, Operations and Corporate Partnerships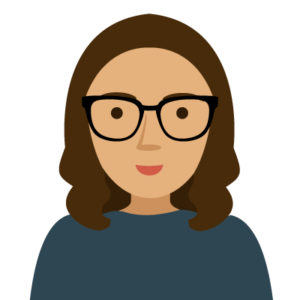 Cathy has an extensive background in retail management and customer service, along with experience organizing political events at both the municipal and provincial levels.
Before joining EngAge BC, Cathy worked as a freelance writer and wrote a number of popular care provider profiles. She holds a Bachelor of Arts (English Literature) and a post graduate diploma in Art History from the University of British Columbia.
Not one to let her vacation days go unused, Cathy enjoys traveling across B.C. and abroad.
Snezana Ristovski, Director of Programs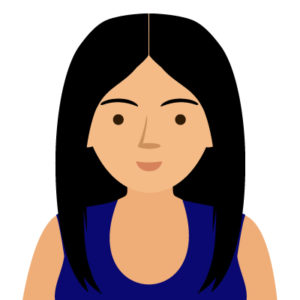 Snezana graduated from York University with a Specialized Honours in Public Policy & Administration as well as a Bachelor in Education.
Snezana started off her career in the banking and insurance industries specializing in business analysis, project leadership, process reengineering, continuous improvements, managing operations and organizational change which lead her to a new-found passion in helping people develop, feel cared for, valued and respected as a people manager. Snezana then went on to attain her Chartered Professional in Human Resources (CPHR) designation.
In her personal time, Snezana likes to take local road trips, adventure on hiking trails, travel abroad, pick up a few new dance steps, and play board games with family.
Marjahn O'Connor, Senior Manager, Programs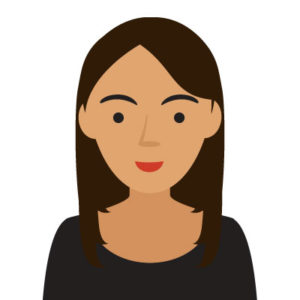 Marjahn comes to EngAge BC with a background working in both customer service and non-profit. She holds a Bachelor of Arts in international studies from Simon Fraser University, where she pursued a specialized concentration in international security and conflict.
Prior to joining EngAge BC, Marjahn supported various workplace health and safety initiatives for B.C.'s continuing care sector as the Programs and Events Coordinator for SafeCare BC.
In her spare time, you can likely find Marjahn at the gym, in the mountains, walking her dog, or attempting to travel the globe.