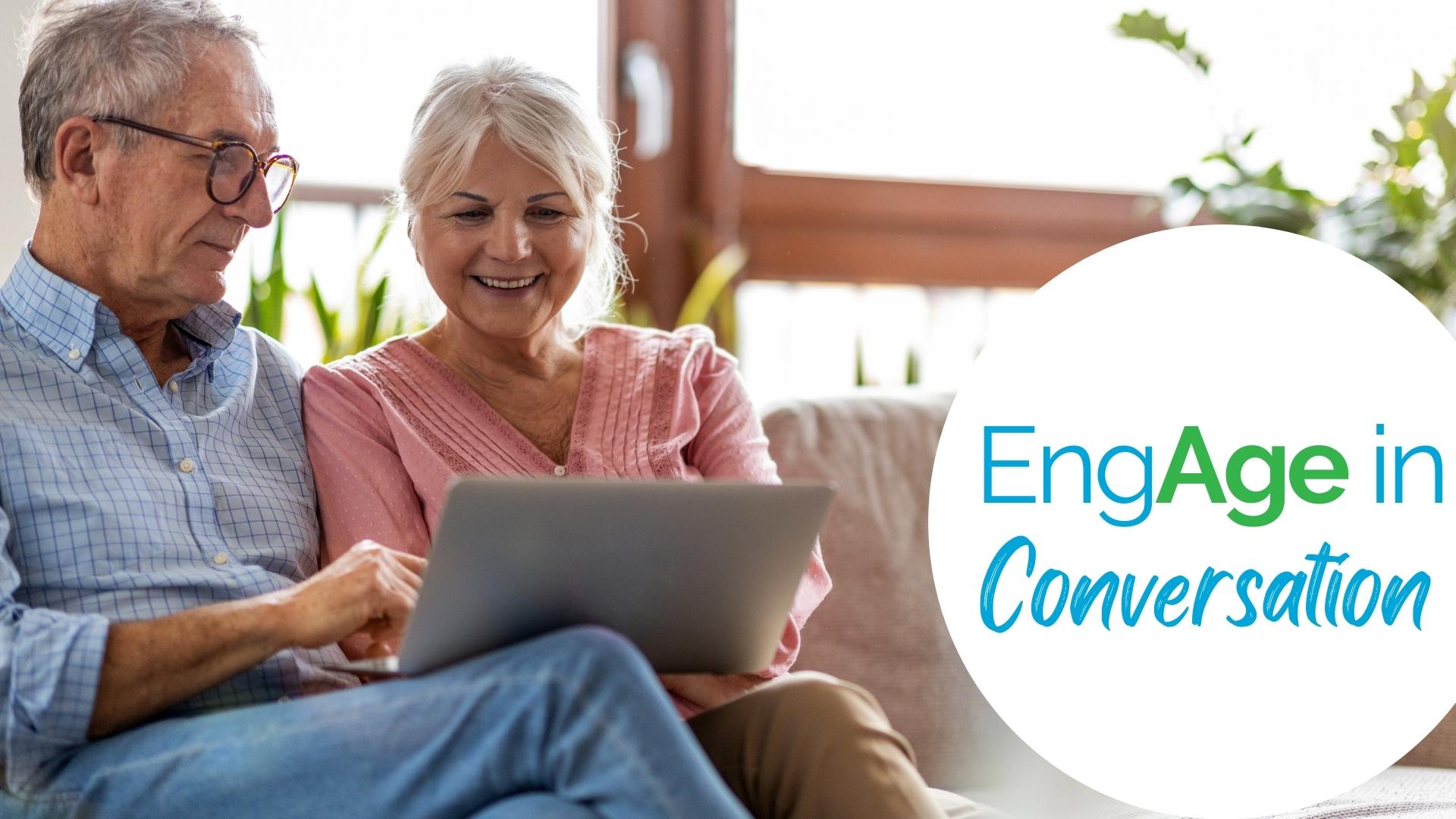 EngAge in Conversation
EngAge BC is excited to present EngAge in Conversation, a new webinar series featuring insightful presentations and compelling speakers on the topic of seniors independent living.
EngAge in Conversation events are a free benefit for EngAge BC and BCCPA members only. The subject matter of each presentation is uniquely designed for independent living operators and will provide operators with up-to-date business intelligence, and information on market and consumer trends.
To learn more, or to share your ideas for the next EngAge in Conversation series, please email engagebc@engageseniors.ca.
Upcoming Events:
Reading the Tea Leaves: The Future of Independent Living
Event Details:
Date: Jan 27, 2023
Time: 12:00 to 1:00PM
Zoom Webinar
More