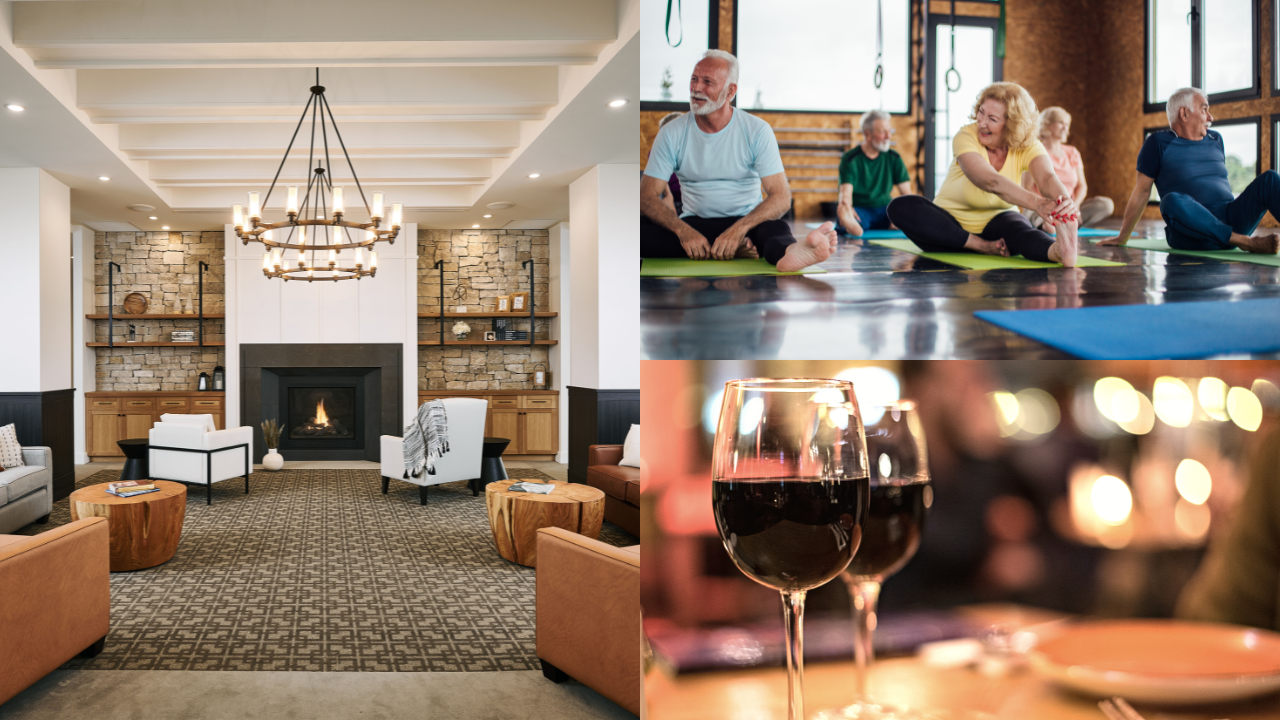 About the Independent Living Advantage
When we think about aging in place, we often think about remaining in the homes we have lived in for a long time, or maybe even raised our families in. However, the independent living model can be embraced to promote quality of life, while supporting seniors to stay well for longer.
Developed with the guidance of leading experts in the field, the Independent Living Advantage provides a comprehensive overview of the independent living landscape in B.C. It also examines the many health and quality of life benefits which can be attributed to a housing and hospitality model and addresses the important role which independent living can play to help seniors age in their place of choice, while tackling three of the most pressing challenges facing B.C. – demand on the health care system, the housing crisis and climate change.
The paper also looks at actions government and other key stakeholders can take to support independent living to remain a viable option of seniors, and to improve accessibility. These actions fall under the following areas: 1) addressing barriers to independent living; 2) supporting sustainability; 3) creating affordable options; and 4) ensuring appropriate staffing.
Companion Paper: Aging in Place, But Better
EngAge BC has also developed a companion paper Aging in Place, But Better which provides a summary of The Independent Living Advantage and is intended for a public audience.